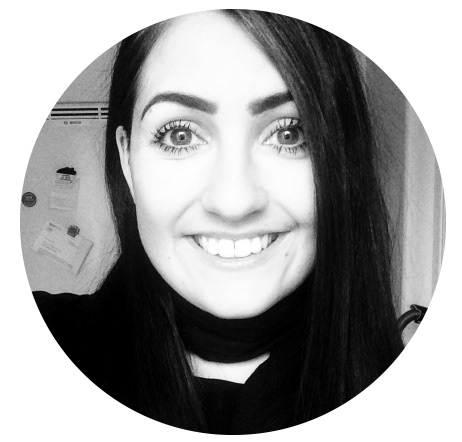 I have always loved to create. To be able to get lost in the world of creation is like 
being devoured by good music, a great film or a fantastic book. When nothing else matters.
To create is to feel. My goal is to make pieces and products with a soul,
which evokes something in the observer. 
I am an educated fashion designer and have been active as a design assistant at a
big fashion company in Gothenburg and at a small start-up company in Stockholm.
 I possess very good knowledge in Illustrator and Photoshop and have experience
with Indesign and Premiere Pro.
  When I paint, I like to create abstract acrylic pieces on canvas with patterns and different prints. 
Other than that, I am also very passionate about design, writing and sewing.
Interested in an art piece, product or maybe a co-op? Get in touch!